BUY - Brawley 1.35 Acres - Own your piece of the American Dream! Two parcels - 1.35 ACRES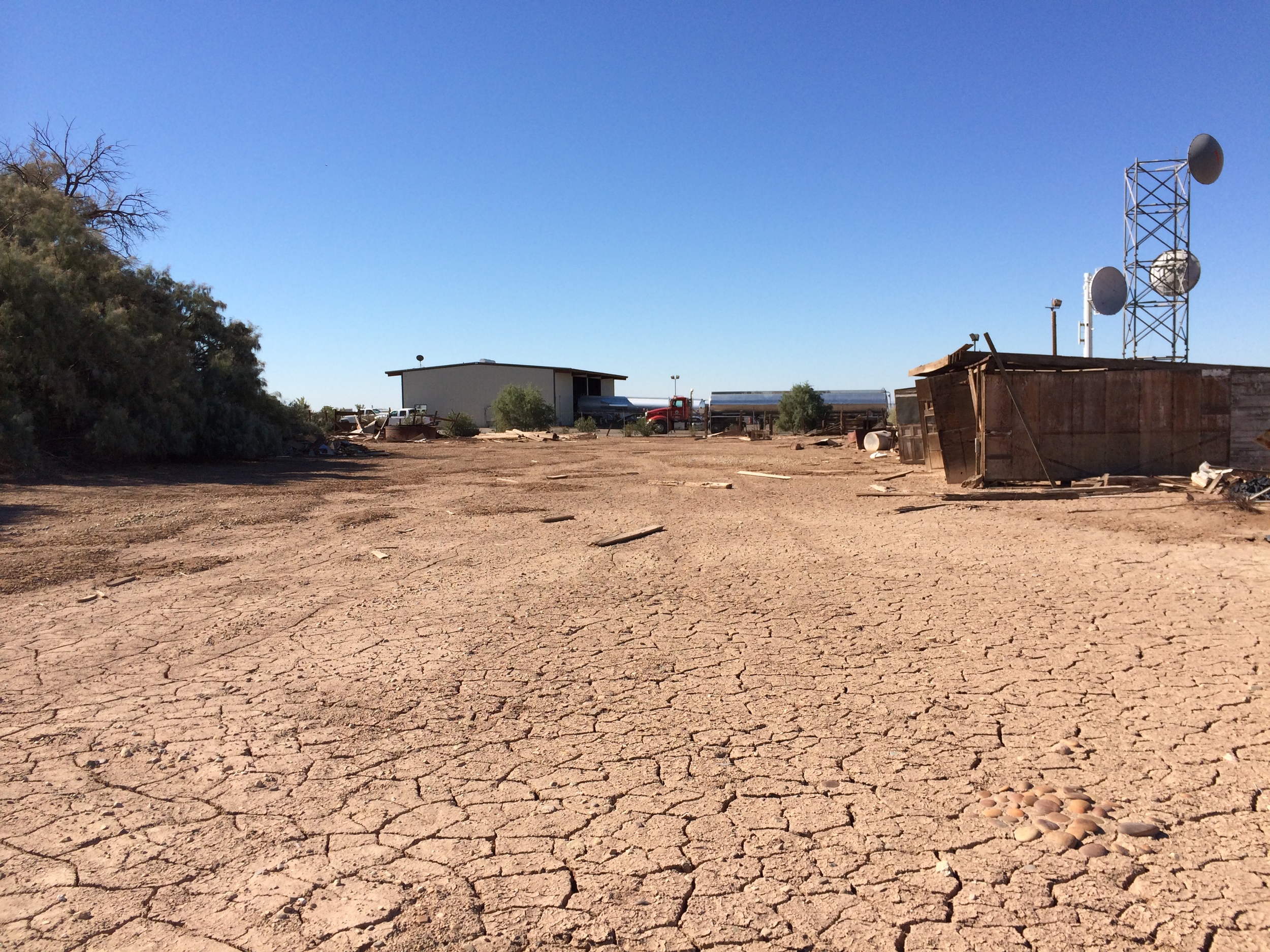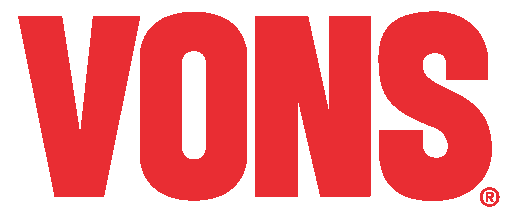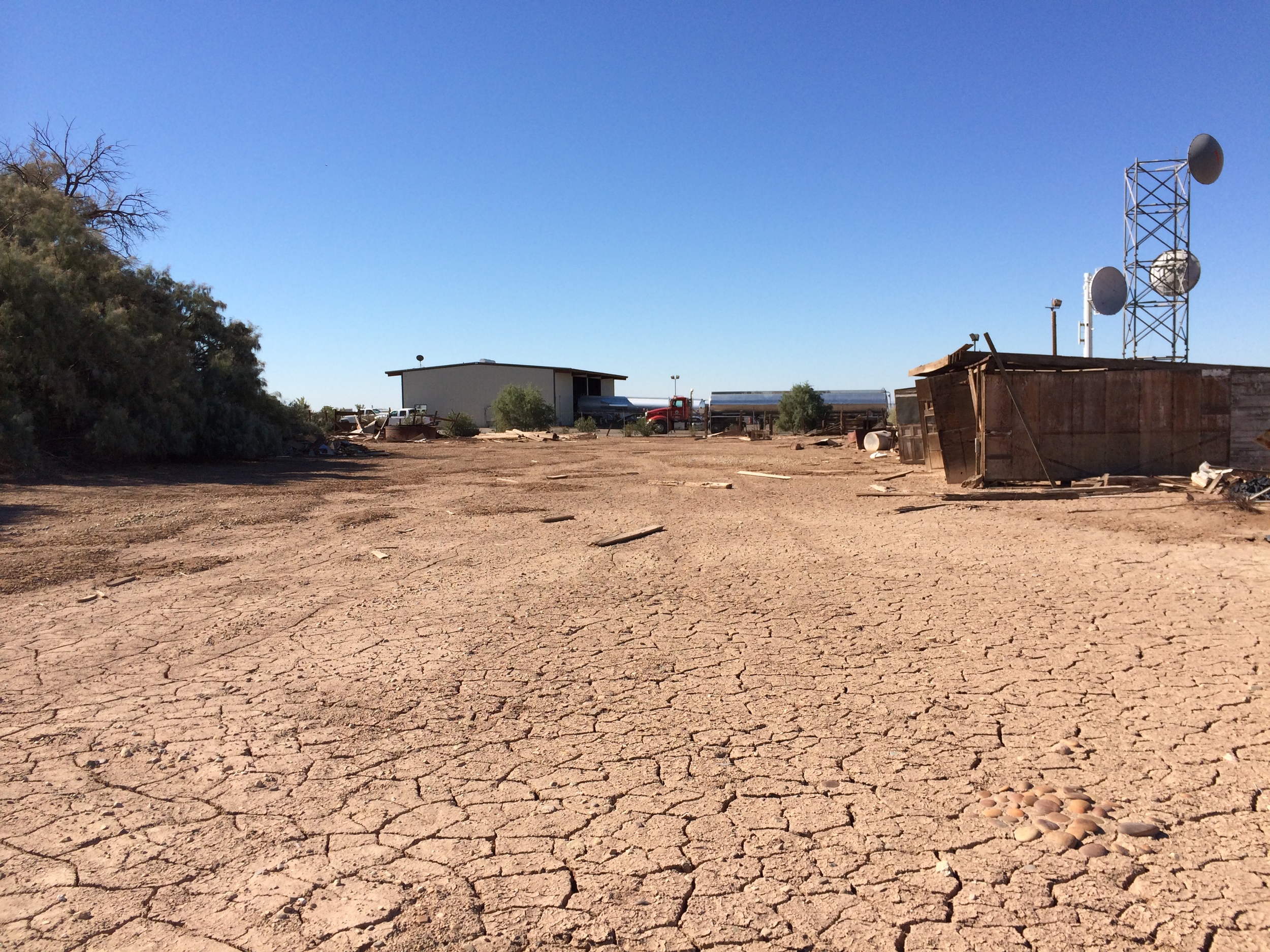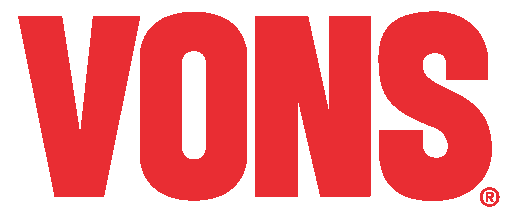 BUY - Brawley 1.35 Acres - Own your piece of the American Dream! Two parcels - 1.35 ACRES
Own your piece of the American dream! Two parcels 038-260-004-000 and 038-260-003-000 that total approximately 1.35 acres. Just outside of Brawley and near the San Diego State Extension Campus. Centrally located between HWY 111 and HWY 115.
As a visitor to Brawley you will find a very diverse community with several exciting recreational options.

For the outdoor enthusiast Brawley is the Gateway to the greatest adult sand box for off-highway vehicles: the Imperial Sand Dune Recreation Area.

For the fishermen and birders there is California' s largest inland lake: the Salton Sea. The Sea is very productive fishery and seasonal home to over 400 species of birds.

For those who enjoy a little more quite form of recreation, Brawley has a world class golf course, a biking course and over 100 acres of parks.

During the first week of November Brawley is transformed into the home of the Cattle Call Rodeo. The week starts spicy with a Chili Cook-off completion followed by the touch of the Mexican heritage: the Mariachi Festival with Mexican food of all varieties and levels of spice. The pace is tamed with a dose of original Cowboy Poetry. The Finale is the world class Cattle Call Rodeo. Three performances from the top cowboys in the sport conclude this exciting week of old west hospitality.
Call now! 760-352-3777 or Email results@gcre.us